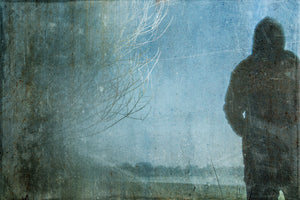 Time Shift - Parfum Extract 1oz
Sale price Price $39.00 Regular price $65.00
We are not from here ...
Memories are a great form of escaping, even from ourselves... in these evolving times we feel like jumping from place to place, unease, worried, anxious... and it's almost impossible to keep up so let me try to slow you down.
For these ever-changing specs of time I give you a piece of nostalgia from a time that possibly none of us existed.
Mature, bold, strong.
You will feel in a different place.
Fragrance Profile:
bergamot - lavender - sandalwood - cedar - chestnut - vetiver - musc - labdanum - copaiba balsam