the grey nose
Where it all began...
Welcome to the "Grey Matter Parfums" project...
The purpose of this endeavor was to encapsulate our views on how street culture and emotions relate to one another. With a view of singularity we can approach this medium in a much elegant and sophisticated way.
Our culture reflects our ideas and those ideas become influential so our goal here is to merely propose how we can connect a different paradox in wearable art.
Fragrance now becomes how we channel this new course of action. And so we navigate through this industry from Capsule to Grey Matter LA with a mindset of bending a few rules along the way... 
Sit back and enjoy , we're just getting started.
-joey nieves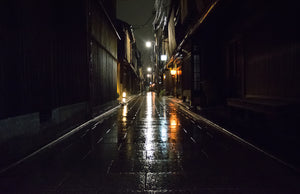 an·ti·pode Parfum Extract 1oz
Sale price Price $60.00 Regular price