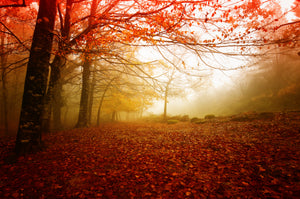 (the fundamentals of remembering) Parfum Extract - 1.7oz
Sale price Price $80.00 Regular price
Suggestions on the basic principles and essential elements related to the act of recalling and retaining information.
Does it sound cool ?
It sure does, specially because I didn't write this, it was generated by Ai. 
Commemorating our new home in Miami we dive into a fresh sea of juicy and spicy succulent notes.
This fragrance creates an intimate skin scent connection. Full of character transforming dramatically as it dries down. Lush and heated abrasive textures take you deeper into its realm. This is the kind of fragrance superheroes wear during deadly missions. 
As life continues we combine humor and experience, love and regret, peace and chaos.
We move, we strive, we learn, we yield, we remember.
Fragrance Profile:
Coffee Bean - Cinnamon - Tonka Bean - Blood Orange - Tangerine - Ginger - Mint - Patchouli