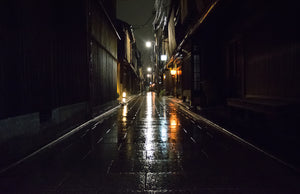 an·ti·pode Parfum Extract 1oz
Sale price Price $36.00 Regular price $60.00
When you think something is there, but is not...
when you love, but you don't... 
To be unique is the quest for us all. 
Immerse in this olfactive journey that is bright ,yet mysterious, inventive in every sense of the word, be cautious with it's potency. This beauty has been long overdue.
An aroma to control CHAOS !
Fragrance Profile:
soil - smoke wood - salty caramel - incense - tropical fruit accord - violet - oud